Want to Hire Great Employees?
Turn your workforce into a Recruiting Machine.
Learn More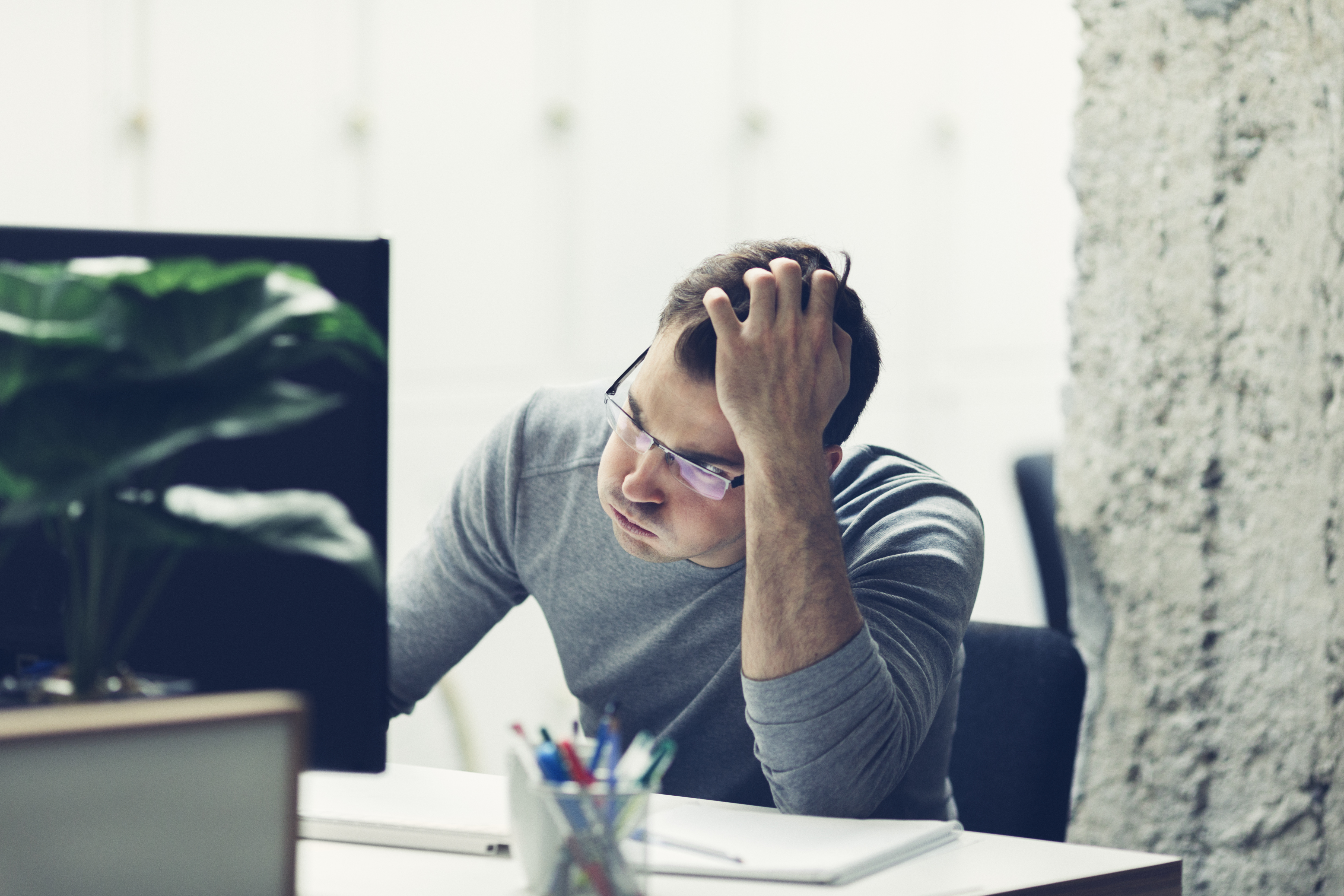 Are You Struggling to Find Qualified Employees?
Do you have too few workers?
Do you find your help-wanted posts go unnoticed?
Are you spending money at online job posting sites but not seeing results?
Do you feel there's a shortage of good talent?
Do you have a broken recruitment pipeline?
Do you feel alone in the employing process?
Are you unable to grow or meet current demand?
Are you losing money because you can't find, hire, and retain good employees?
If you said Yes! it's time to invest in this Recruiting Machine Program that takes advantage of a new way of reaching potential job candidates and maximizes your employment efforts. The Recruiting Machine Program is a unique, copyrighted program designed to attract the right people to your company. We do this by helping you educate and equip your current staff with the tools to become Recruiters for your company.
Get Started
Grab Control of the Hiring Process
Build the team that you really want. Sometimes this means looking outside the industry for qualified people. Our Recruitment Program puts the control in your hands by empowering your current workforce to bring people into your company.
While many businesspeople have asked their staff to help find new employees, efforts often fall short because the task hasn't been made easy.
A Recruiting Machine Program that is long on benefits
This Program is designed so ALL your employees have an easy and comfortable way to recruit others. (Introverts embrace the Program!)
Your efforts are multiplied and maximized because this Recruiting Machine Program enlists the help of all staff.
You let potential recruits hear firsthand from employees about how great your company/industry is and its benefits.
You give your team the opportunity to help build the company.
You experience less hassle, expense, and headaches associated with hiring quality employees.
Results are noticeable and measurable.
Our Recruiting Machine Program gives you all this and more! When you are fully staffed you can:
Meet current service demands
Solicit new business and deliver on promises
Improve your bottom line
Provide job security to employees
More evenly distribute the workload
Offer opportunities for advancement
Enjoy happy employees
Why Wait?
Great candidates ARE STILL out there. It's just a matter of finding them.
Order Now
How the Recruiting Machine Program Works
We've designed this Program with 3 EASY STEPS and provide all the material you need to succeed.
Step 1: Order Cards
High-quality cards customized with your logo and contact information have scientifically-validated behavioral language designed to attract recruits. (Shipped immediately to you.)
Step 2: Prep Your Team
Hold a Kick-Off Meeting with your current employees to introduce the program and provide training. (We've made it easy so even introverts embrace the Program.)
Step 3: Send Out Recruiters
Current employees become brand ambassadors as they hand out cards to people in the community and talk about job opportunities.
Sign Up Today
With a one-time fee, you're ready for success. You bring the team, and we deliver everything else.
Complete turn-key & customized program starting at $750 
Customized recruitment cards
One-on-one, 60-minute pre-meeting consultation with hiring consultant
How-To Guidebook with step-by-step instructions and tips and tricks
Employee Instruction Sheet 
helps
ALL
staff find the easiest and most comfortable way to approach
potential recruits
(even introverts embrace this Program)
Kick-off Meeting Agenda
Ongoing Program support
Expert coaching available
Order Now
33%
NOT ENOUGH GOOD TRADESPEOPLE
Makes finding and hiring staff difficult. 66%
TOO FEW WORKERS
Limits your ability to serve customers and affects employee morale. 100%
A FULLY STAFFED TEAM
Allows you to grow, meet demand, and deliver on promises.
You won't believe how EASY this Recruitment Program makes hiring great employees and gives YOU control of your hiring pipeline.
GET STARTED NOW
A Program Based on Science
"Working with contractors across the country, we've gathered valuable data and feedback from employers and managers. Then, taking all this information we designed our program around data analytics so business owners and hiring managers find the right employees to fill open positions."
Art Snarzyk
ORDER NOW